Corporate Information
"MaBelle" is a French term meaning "My Beauty". The brand was established in Hong Kong in 1993, offering natural diamond jewelleries at affordable price. Nowadays MaBelle is a top jeweller with over 70 retail shops in Asia.
Upholding the brand value of "It's Diamond. It's Different.", MaBelle successfully creates the single earring styling trend with thousands of fashion jewellery designs. The brand also captures attention of over 2.3-million customers by introducing The Leo Diamond®, a worldwide branded diamond renowned for its unparalleled brilliance.
Striving to provide unique shopping experience, MaBelle introduced "Professional Ear Piercing Experience" in 2012 with ISO9001 Accreditation, becoming the first in industry offering this value-added service in Hong Kong.
Constantly seeking improvements, MaBelle will always uphold the spirit of "Natural Diamond. Eternal Promise." and endeavor to be the favorite diamond jewellery brand in the market.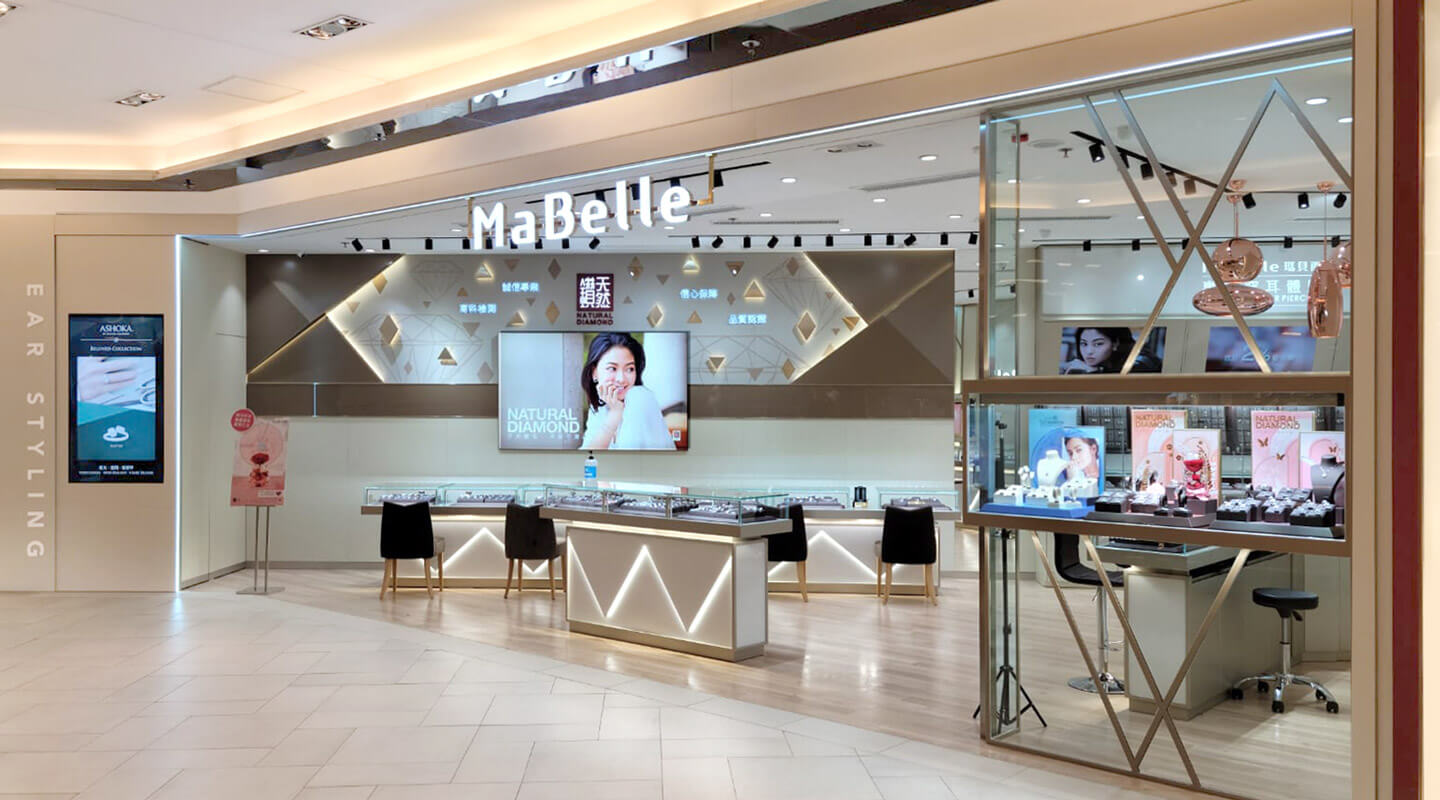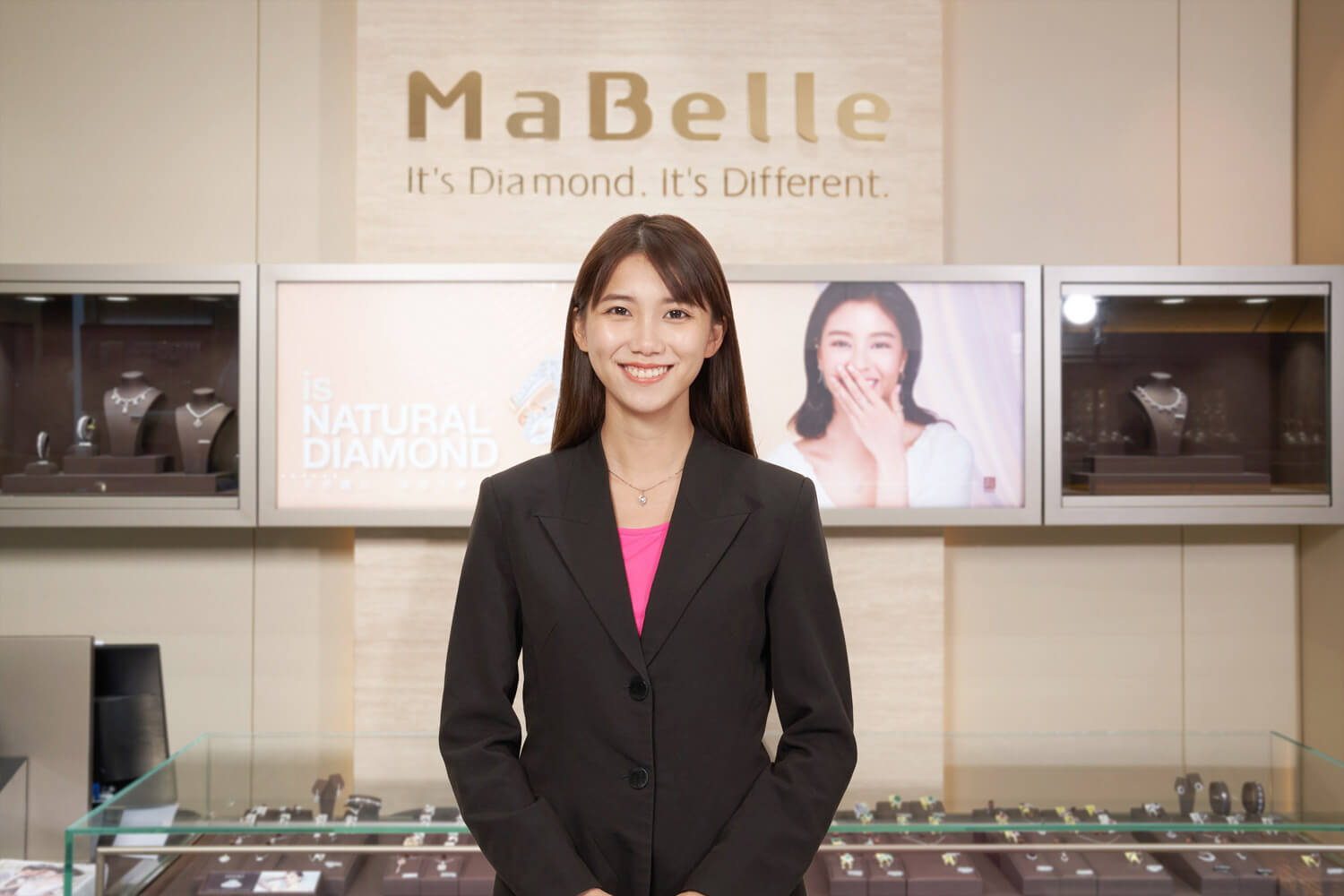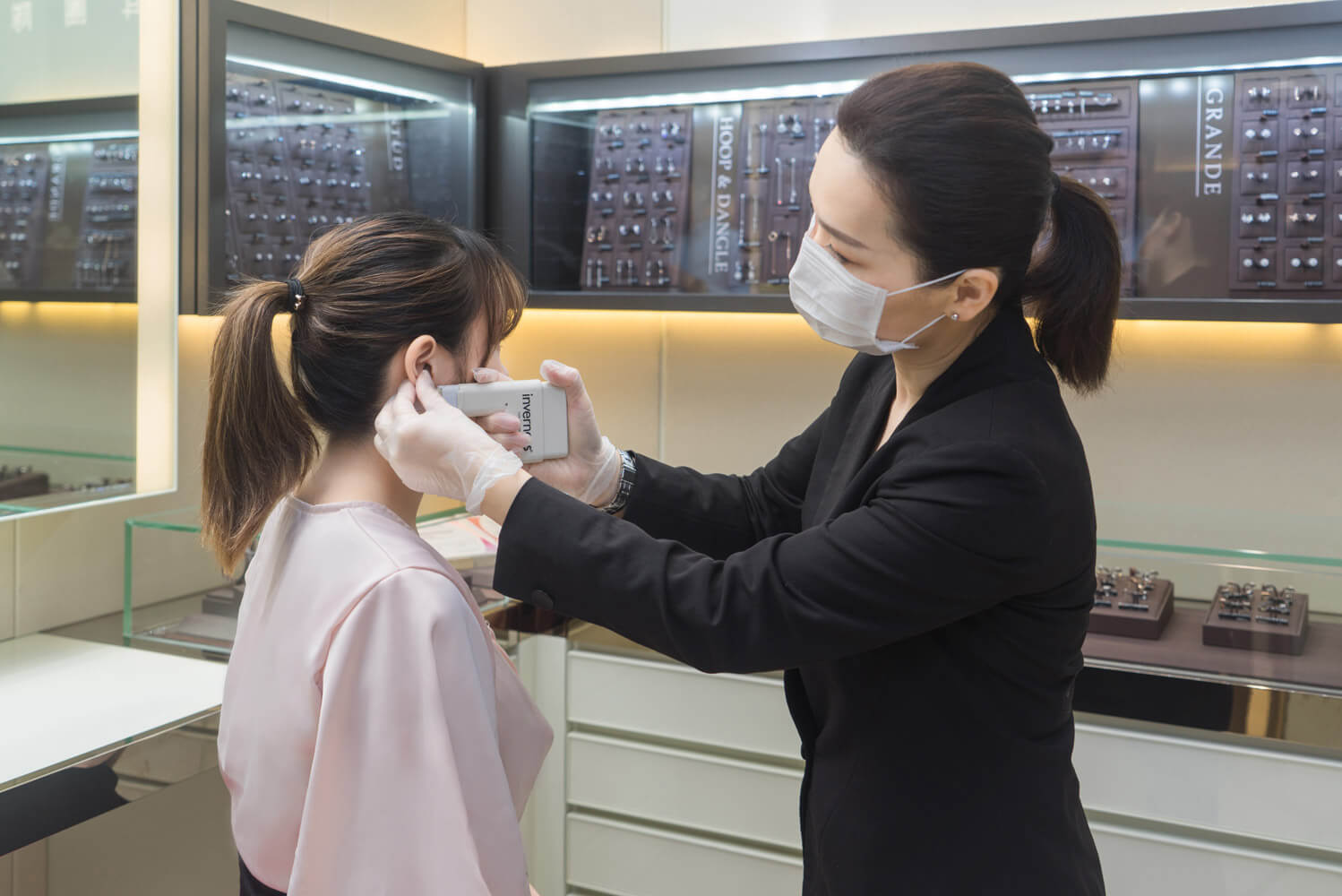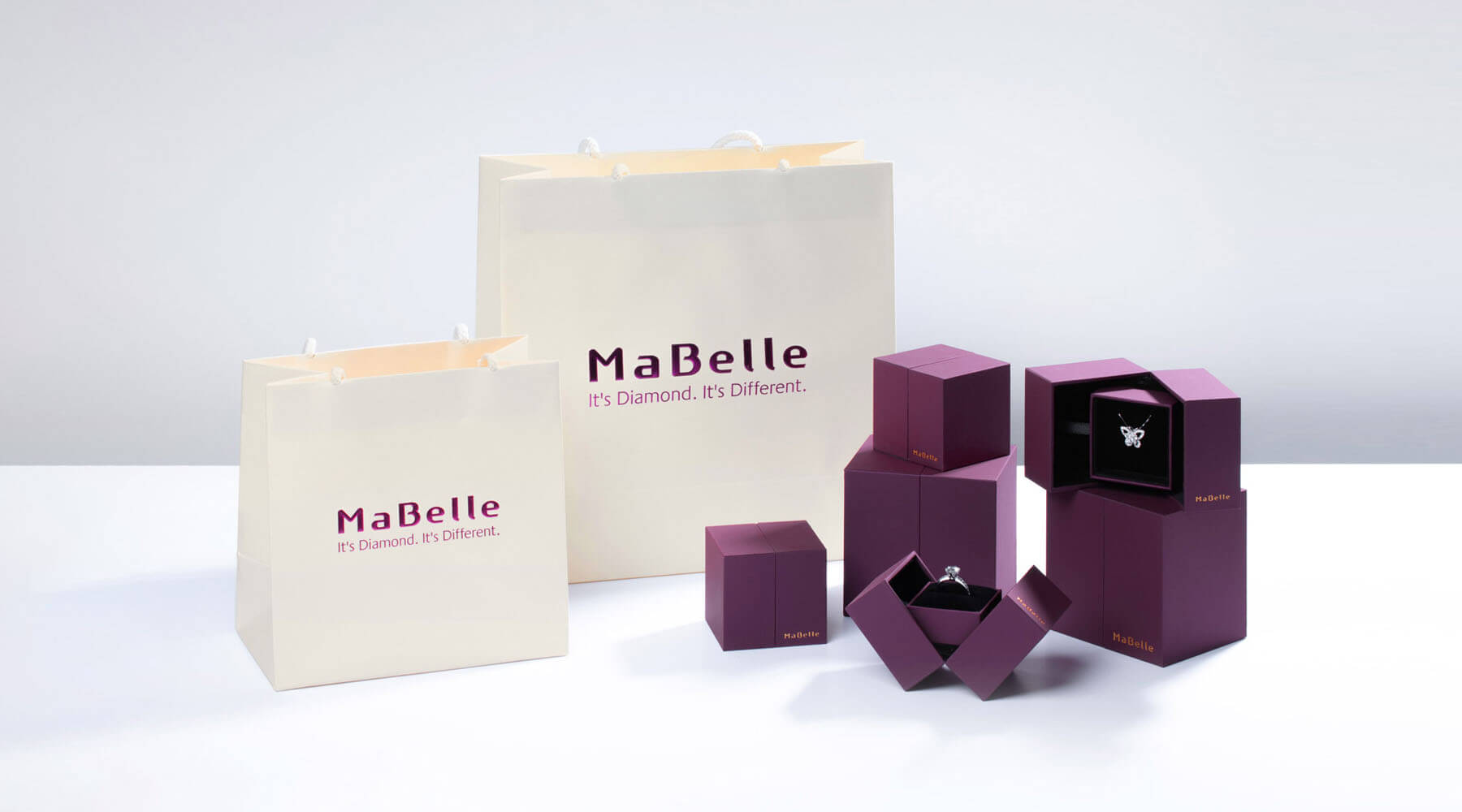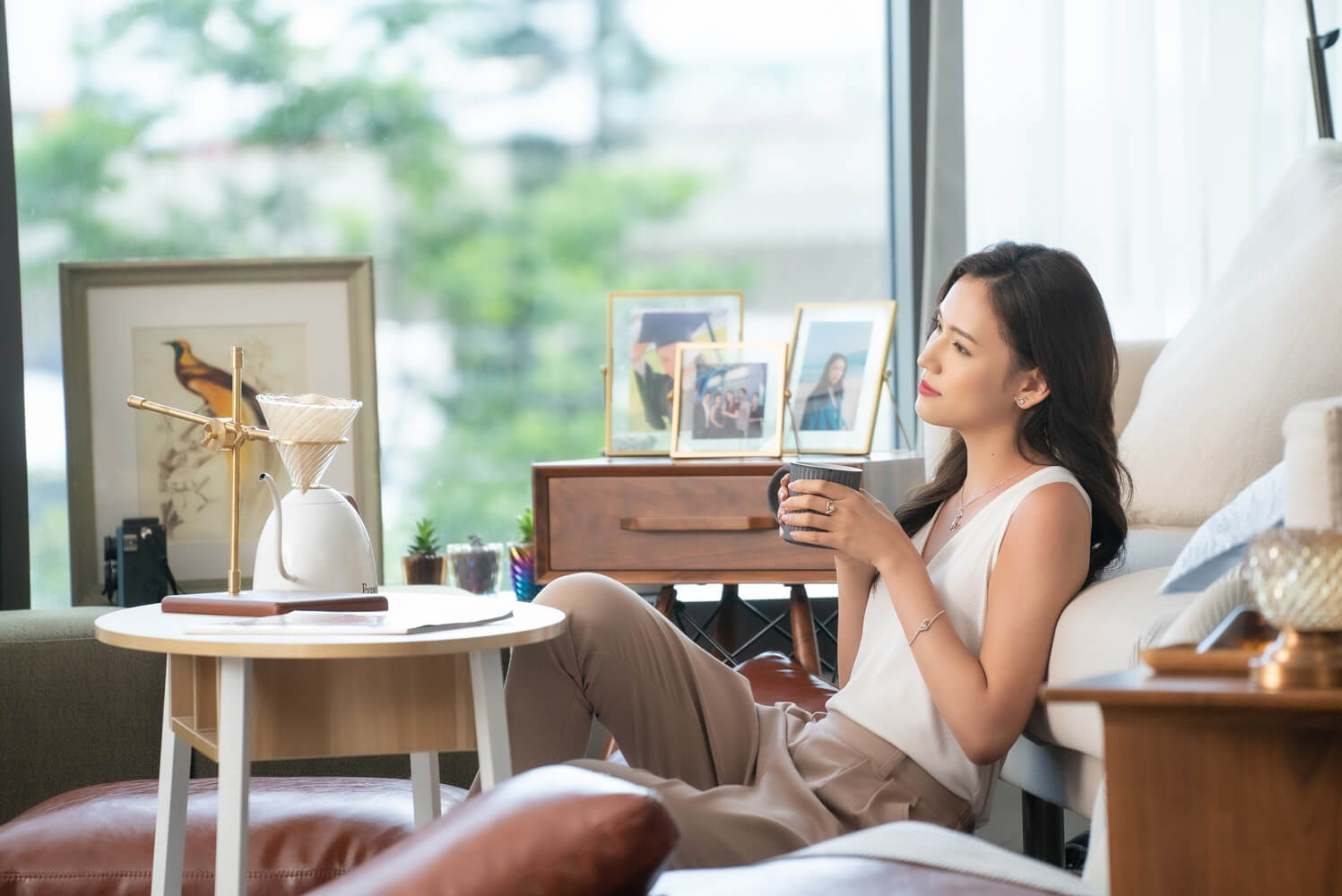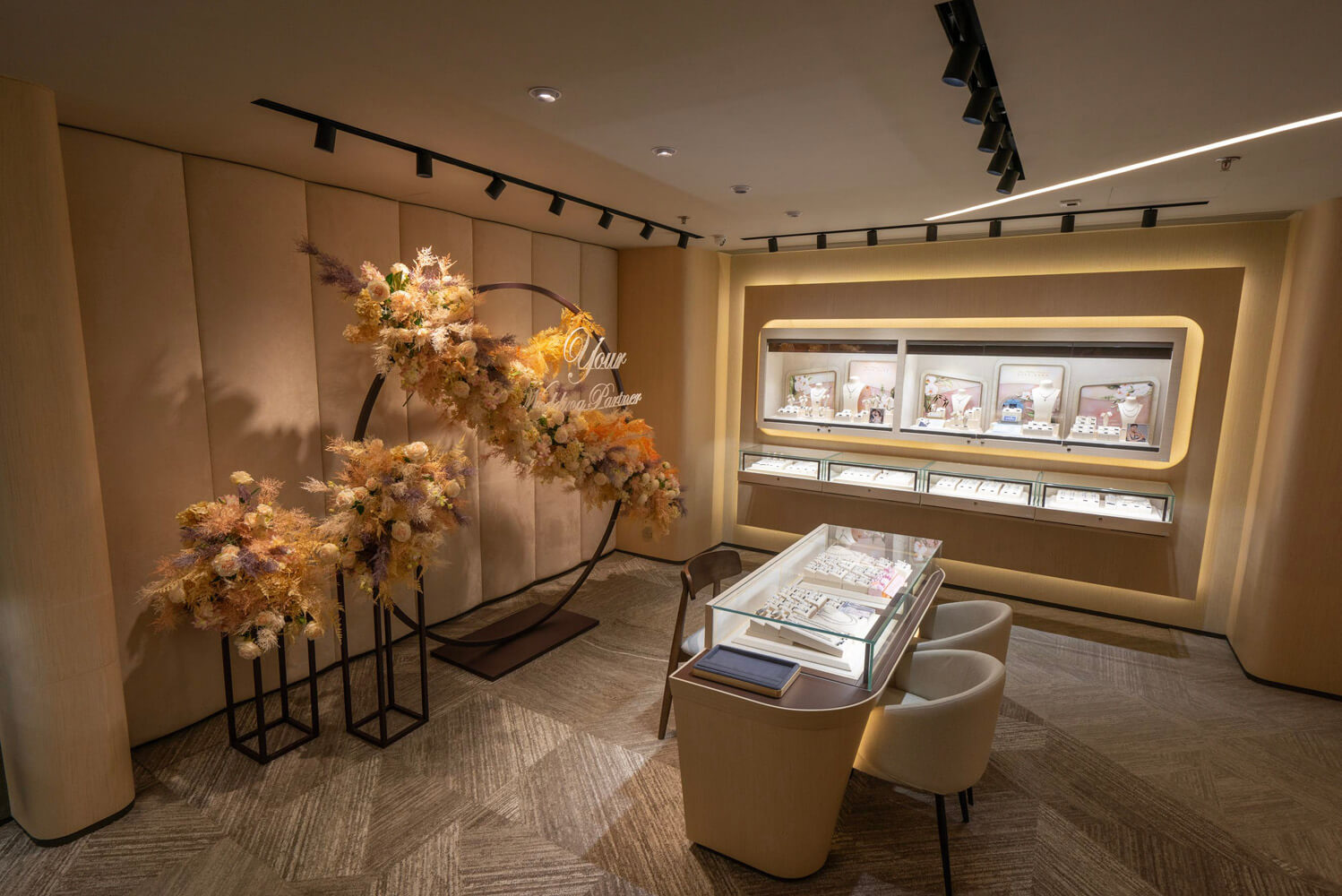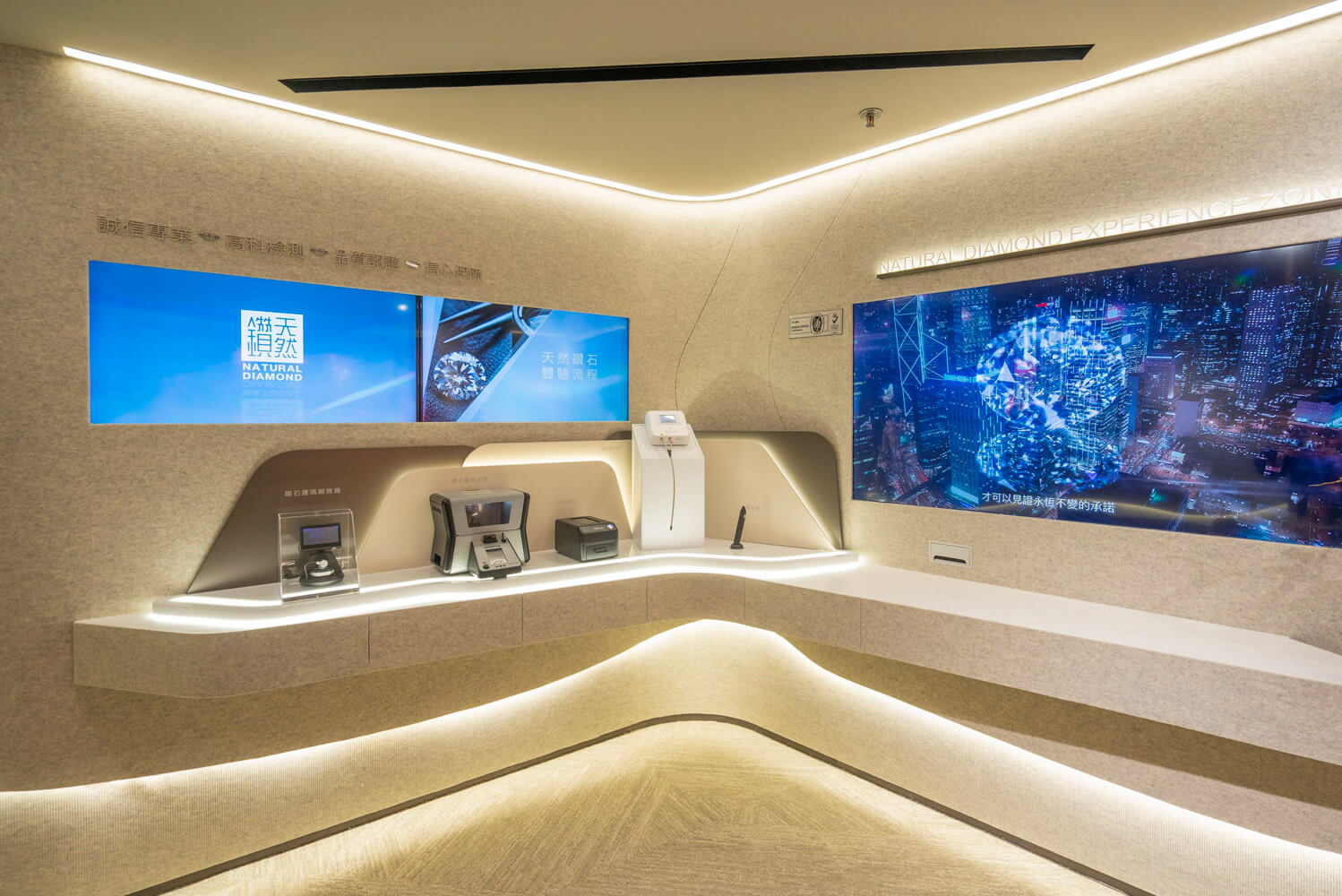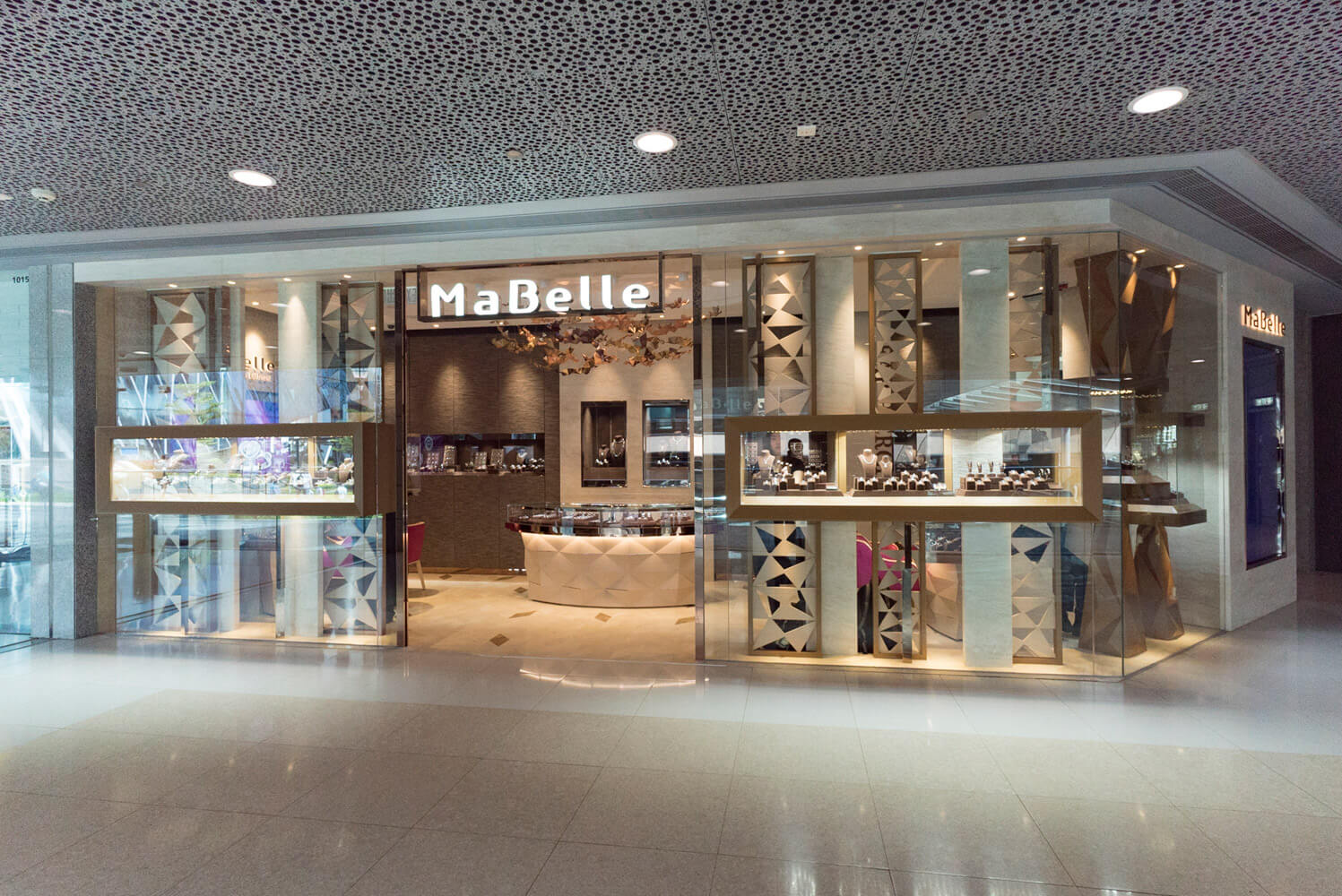 Company Milestones
1993
Opened the first MaBelle Jewellery in Hong Kong
2006
Exclusively Introduced The Leo Diamond® from the United States to Asia, which the patented 82-facet cut was designed and created by the world-class diamond craftsman Leo Schachter
2009
EShop officially (www.MaBelle.com) launched
2012
Introduced "Professional Ear Piercing Experience" with ISO9001 Accreditation, becoming the first in industry offering this value-added service in Hong Kong
Accumulated over 200,000 Ear Piercing Cases till now
2015
Became a participant of the "Natural Diamond Quality Assurance" Mark Scheme (NDQA) under the Diamond Federation of Hong Kong (DFHK)
2019
Opened the first Natural Diamond Experience Gallery to cast a light on the secrets of the ISO9001 professional natural diamond inspection
2020
Launched the EarStyling Service to provide personal shopping experience
2021
Opened the second Natural Diamond Experience Gallery
2022
Accumulated over 200,000 Ear Piercing Cases till now